Squad Boosting facilitates a vast Discord community and following on various social media platforms - but we couldn't do that without the support of our social media influencers. Interested in joining our influencer team? Read more below!
Squad Boosting is focused on retention, longevity and trust; we place a great deal of responsibility in the hands of our influencer team - as such, we are looking for individuals who can promote our brand in a clear, concise and professional manner to their followers. Typically, we want to work with users who have a collective following of around 30,000 or more followers; if you think you've got what it takes to become a member of our influencer team, fill out the form below!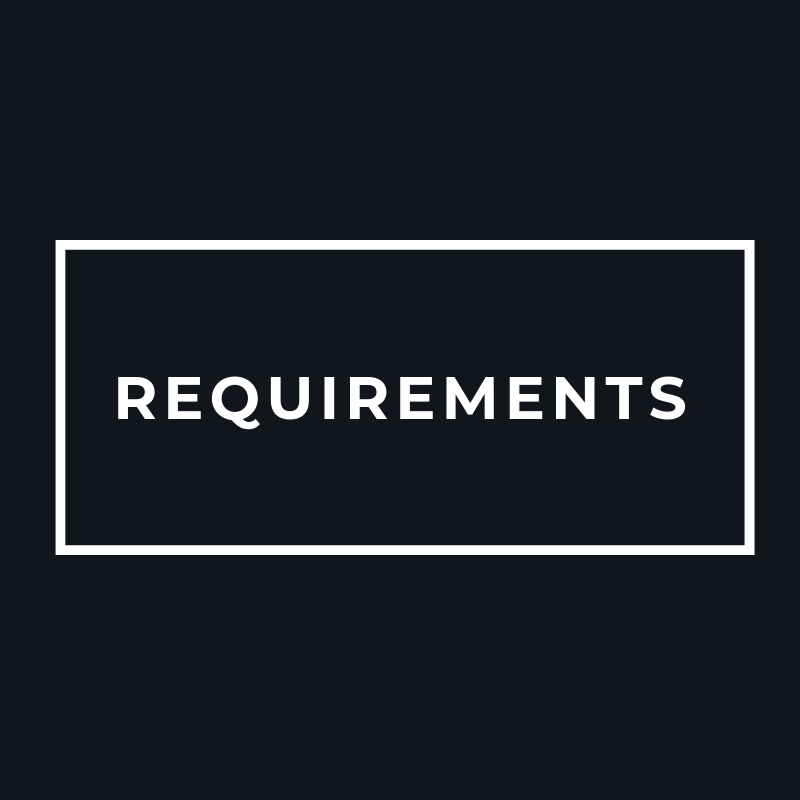 Influencers will be treated to a wide host of rewards for their help in expanding our reach, including but not limited to:

Free services (bundled with our agreement).
Rewards that can be shared with their fans.